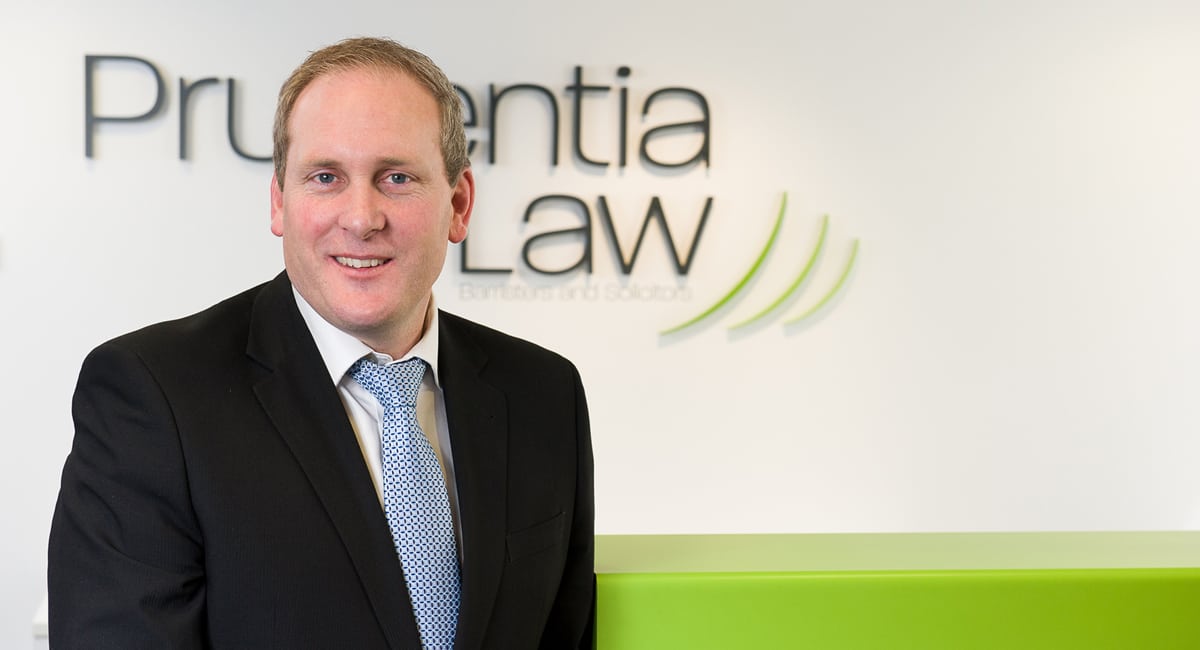 PRUDENTIA LAW IS A BOUTIQUE PROPERTY AND COMMERCIAL LAW FIRM THAT TAILORS SOLUTIONS TO ITS CLIENTS' SPECIFIC NEEDS
Our approach to client work is to ensure that each different client's requirements are thoroughly considered in providing a seamless holistic answer to their issues and desires.
Our team, with its multi-disciplined members, is able to utilise its broad skill-set to provide legal, business and compliance advice to assist with your trust, commercial and property needs.
We pride ourselves on a personal approach with our clients and believe in involving them in the legal process as much as they desire so that their understanding of their structures and transactions is as detailed as they wish
Prudentia Law is a specialist property, commercial law and trust firm that was started in 2006 by Andrew Kennedy.
Andrew wanted to create a legal business that takes a people-friendly attitude to helping solve clients' problems and provide solutions to their needs.
Our focus is on meeting and talking to you about the work we do for you as much as possible so that you are an integral part of your solution.
Our team is made up of multi-disciplined people who can provide a well-rounded approach to meeting your needs.
Andrew's membership of both the New Zealand Law Society and New Zealand Institute of Chartered Accountants enables us to provide business and commercial advice to you which will be congruent with your accounting and other professional advisors.
This can be a significant benefit for you as our client.
Sign Up
Newsletter
Prudentia Law provides our clients with regular ongoing updates to keep you informed of pertinent legal issues that arise from time to time. We invite you to sign up for our newsletter by selecting the sign-up button. There are areas of interest you can select and you can unsubscribe at any time.
Sign Up
Meet the Prudentia Legal Team
HAVE A LEGAL QUESTION? ASK OUR EXPERTS.