Prudentia Law is a specialist property, commercial law and trust firm that was started in 2006 by Andrew Kennedy.
Andrew wanted to create a legal business that takes a people-friendly attitude to helping solve clients' problems and provide solutions to their needs.
Our focus is on meeting and talking to you about the work we do for you as much as possible so that you are an integral part of your solution. We feel that there is a limited long-term benefit to you if you do not understand what it is we are doing for you as your legal advisors.
To that end, our team is made up of multi-disciplined people who can provide a well-rounded approach to meeting your needs. Andrew's membership of both the New Zealand Law Society and New Zealand Institute of Chartered Accountants enables us to provide business and commercial advice to you which will be congruent with your accounting and other professional advisors. We find that this can be a significant benefit for you as our client – being conversant in law, accounting and tax.
Foresight

Wisdom

Discretion
Prudentia Law's legal team is focused on providing specialised property, commercial and trust advice to meet each customer's unique needs and requirements. We have multi-disciplinary team members with legal, tax and accounting qualifications for assisting with clients' total personal and business legal issues.
We understand that it is often difficult for new clients to know what to expect from a lawyer when they first come and speak with us. Given this, we are happy to offer a FREE initial half-hour introductory meeting to our new clients if you would like to get to know us first before discussing your legal issues.
This ensures that if you are not 100% comfortable with proceeding to instructing us as your lawyers all you will have spent is your time in discussion with us.
We find that our initial meetings with new clients are a way to get to know you, understand the problems you are trying to fix or goals you are trying to attain, and to gather as much information from you as we can to be able to provide that complete solution you are looking for.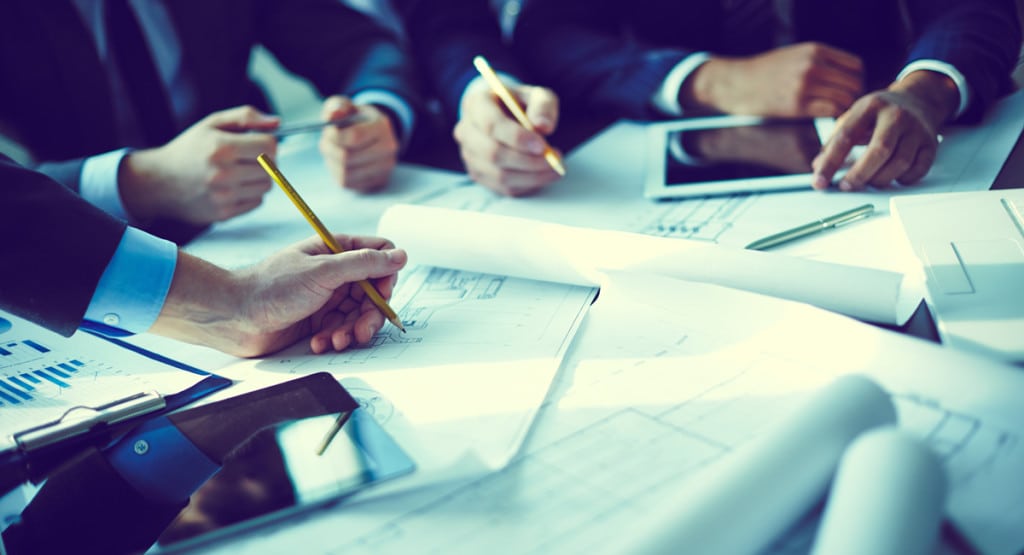 CONTACT US
Ongoing Support
We are always happy for our clients to call us for quick update telephone calls or queries that can be answered briefly over the phone.
CONTACT US
Our approach to providing quality solutions for our clients is to have as much face-to-face time with our customers as possible. We endeavour to have meetings with you to be familiar with the process you can expect right from the start and to ensure you understand all legal documents you are signing.
We also want you to know that our team works together to provide you with the best service we can and that if any issues arise or you have any uncertainty, you can call us to help provide the solution.
We will also endeavour to keep you up-to-date with the progress of your current files by copying you in on correspondence we have with other parties on your behalf and providing you with regular updates on where matters are at.
We believe it is important for clients to understand as clearly as possible all aspects of their legal business. For that reason, we have provided within our Resource Library a detailed summary of numerous legal issues that arise in the trust, property and business realm.
The information is intended to try and give our visitors and customers answers to some of their questions. We do expect however that the information is likely to raise some other questions for you which may not specifically be answered.
The information is meant as a guide only, and should not be relied upon without specific legal advice from a lawyer. To that end, we encourage you to ask one of our expert team members for a meeting, to provide you with tailored advice that you deserve.
You will also find a Glossary of legal terminology throughout this website as well as on the menu. When you hover over a word, this will highlight the definition of that term.
Thankyou Andrew for your expertise, excellent and effective advice, your thorough investigations when needed and expert legal support going through Employer issues.
Throughout the recent sale of our property, thank you for finalising all the complexities needed to provide us with a service beyond what others provide, and we are so very grateful to have been able to receive our completed settlement funds the day of settlement.
We continue to recommend you to our family and friends and they have benefitted from your advice and support.
I can't thank Prudentia enough. I have always fought my own battles but was way out of my depth on this one and appreciate the integrity and skill Brendan and Andrew brought to the meeting. I wish you all at Prudentia Law a happy and most prosperous year. Be assured, I would definitely consult Prudentia if I needed any legal representation in the future.